[rev_slider alias="Khaibar-transport-water-tanker-supply-services-UAE-Dubai-Abu-Dhabi-Sharjah-Ajman-Ras-Al-Khaimah-Fujairah-Umm-al-Quwain-Slider"][/rev_slider]
Khaibar gate land general transport is one of the biggest mobile crane suppliers in uae. We rent our cranes on monthly basis at affordable rental price.
In addition to renting our cranes we also sell our used heavy mobile cranes and water tankers.our mobile machines are well maintained.
Services
What we do
Services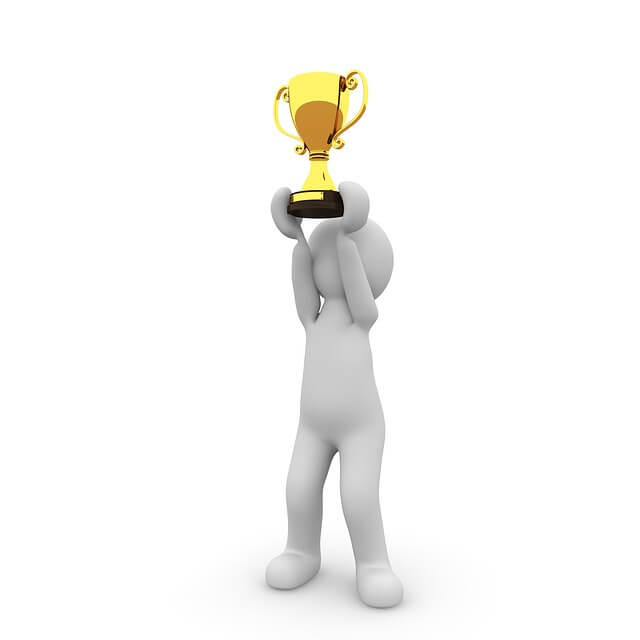 About Us
Meeting your Transportation Demands
Khaibar Transport LLC is providing complete solution for construction equipment generally the detailed logistics organization and implementation on there complex In general business. KHAIBAR GATE LAND GENERAL TRANSPORT ( L . L . C )
We also provide construction equipments to different construction companies based on their project requirements. Our Construction Equipments list includes Heavy Mobile Cranes varying capacity from 20,25,50,70 and 100 Tons Cranes , Haib Truck Mounted Cranes from 3 to 10 Tons, BoomLoodaal (Telescope) 535 & 540 , Excavators , Trippers Trucks,Shovels and many more.. All these Services are provided on Cash on Delivery Basis ,Trip Basis and on Monthly Basis as well.